#RareDiseaseDay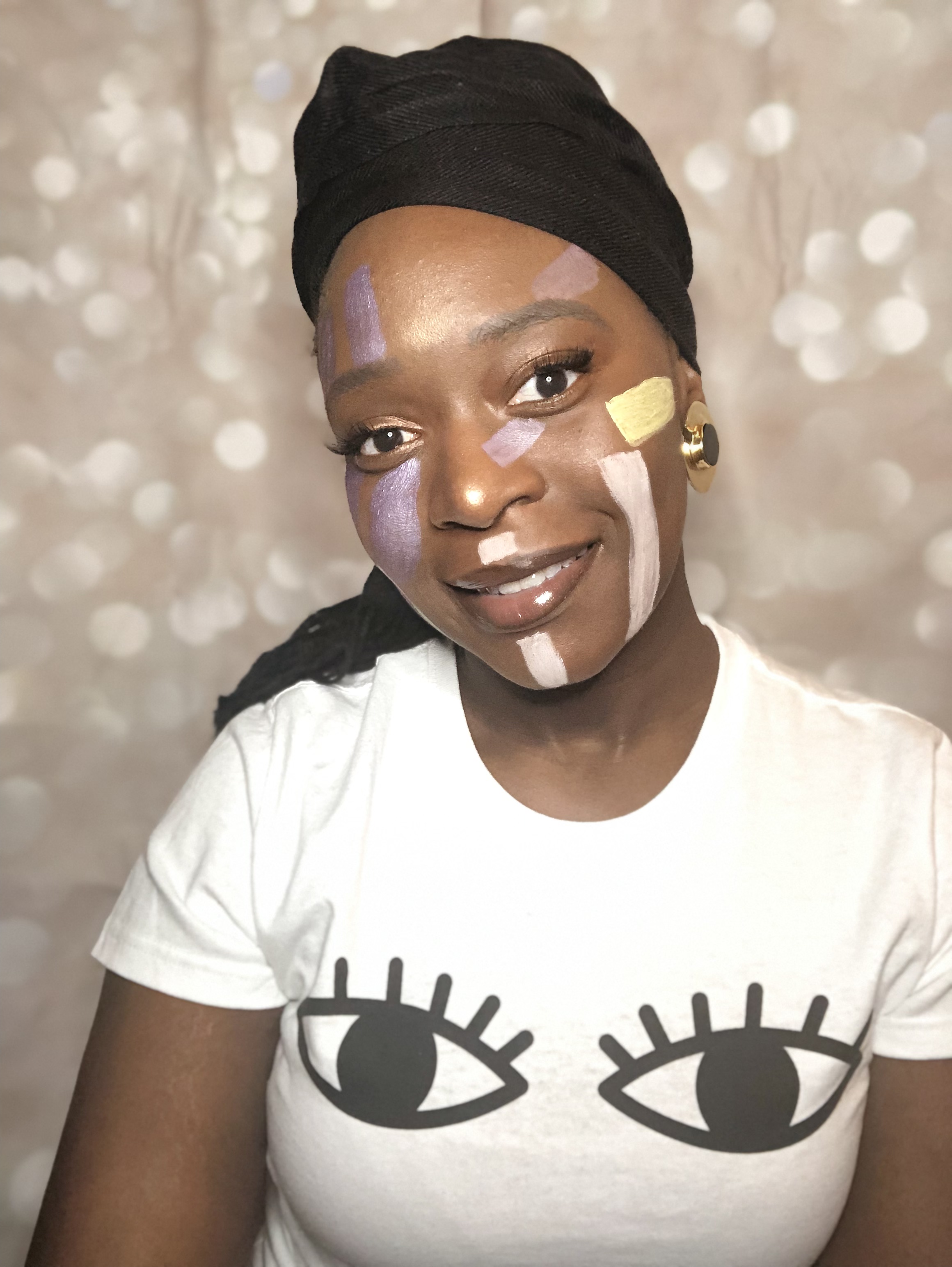 Celebrating my rare disease
Every year, on the last day of February is Rare Disease Day. Now if this new to you, you may be asking,
"What is Rare Disease a day?"
Rare Disease Day is to raise awareness amongst the general public and decision-makers about rare diseases and their impact on patients' lives.
On Rare Disease Day, individuals share their stories, experiences, diagnosis and journey living with a rare disease. Rare Disease Day is a way to promote awareness about the different rare diseases.
For Rare Disease Day 2019, individuals showed awareness by showing their stripes on all platforms available to them.
This year, I showed my stripes for a rare disease called, Stargardt Disease. Stargardt Disease is a loss of central vision over time. Many individuals who suffer from Stargardt will eventually have low vision throughout their lifetime.